We've been in the construction business for decades. You're in good hands.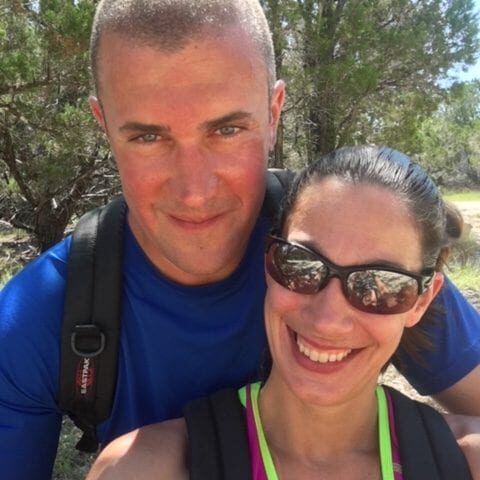 Justin Hyatt- Owner and Founder
Founder Justin Hyatt grew up in the construction industry alongside his father, Gerald Hyatt in Raleigh, North Carolina.  In 2011, Justin decided to make the move to Austin and G Hyatt Construction, who is named after Justin's father, was born.  Since inception, G Hyatt has completed a large range of projects, including parks, police stations, senior centers, apartments, streetscapes, office buildings, pools, community centers, substations, schools, dormitories, hotels, visitor's centers, and more. Above all else we value knowledge and experience and bring both to the table on every project. 
Monica Hyatt - Vice President
Monica joined the G Hyatt team in 2021. Prior to making the leap into the construction industry, she managed large businesses in both the dental and veterinary fields.  She brings a background of business management, team management, and project management to the team. Outside of work hours Monica can either be found on a volleyball court or hiking the Austin area with her husband, their daughter, and their 3 dogs.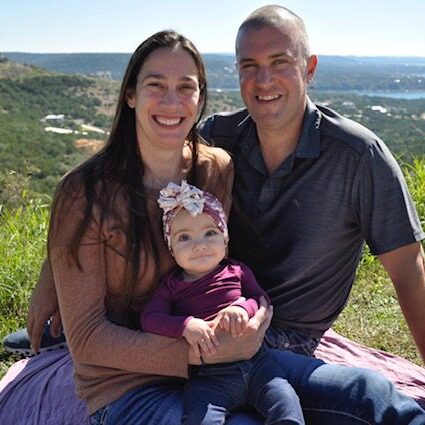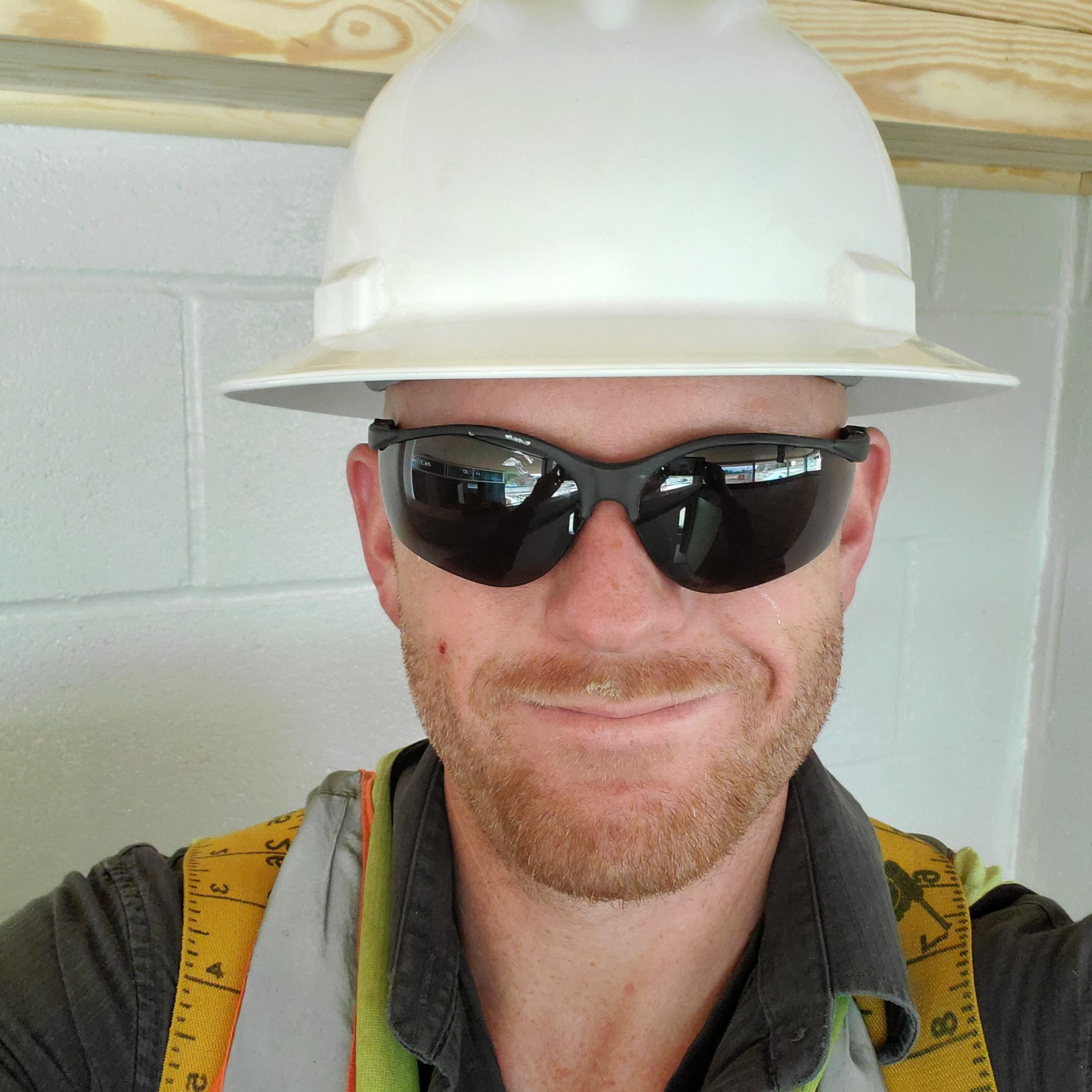 Ryan Waeltermann - Superintendent
A team member of G Hyatt Construction since 2019, Ryan has worked on a variety of G Hyatt projects including Westgate Transit Center, Shipe Park, Mission Tejas State Park, Eastside Bus Plaza, City of Round Rock Downtown Streetscapes, LA Cima Recreation Center, CARTS Bastrop and CARTS Elgin. In his spare time Ryan enjoys recreational sports including softball, volleyball, and disc golf.
Dana Mathews - Superintendent
Dana has been in construction for his entire life. His years as a traveling superintendent began in Indiana and moved with him when he came to Texas over 10 years ago.  He joined G Hyatt in 2023 and has already become a great asset to the team with his extraordinary depth of knowledge and his ability to step right in where needed and not skip a beat. Dana loves a good joke, all types of music, most foods, and is coming around to loving the cowboy lifestyle he has found here.  Dana's biggest pet peeve is tardiness.  His motto is Achieve the possible.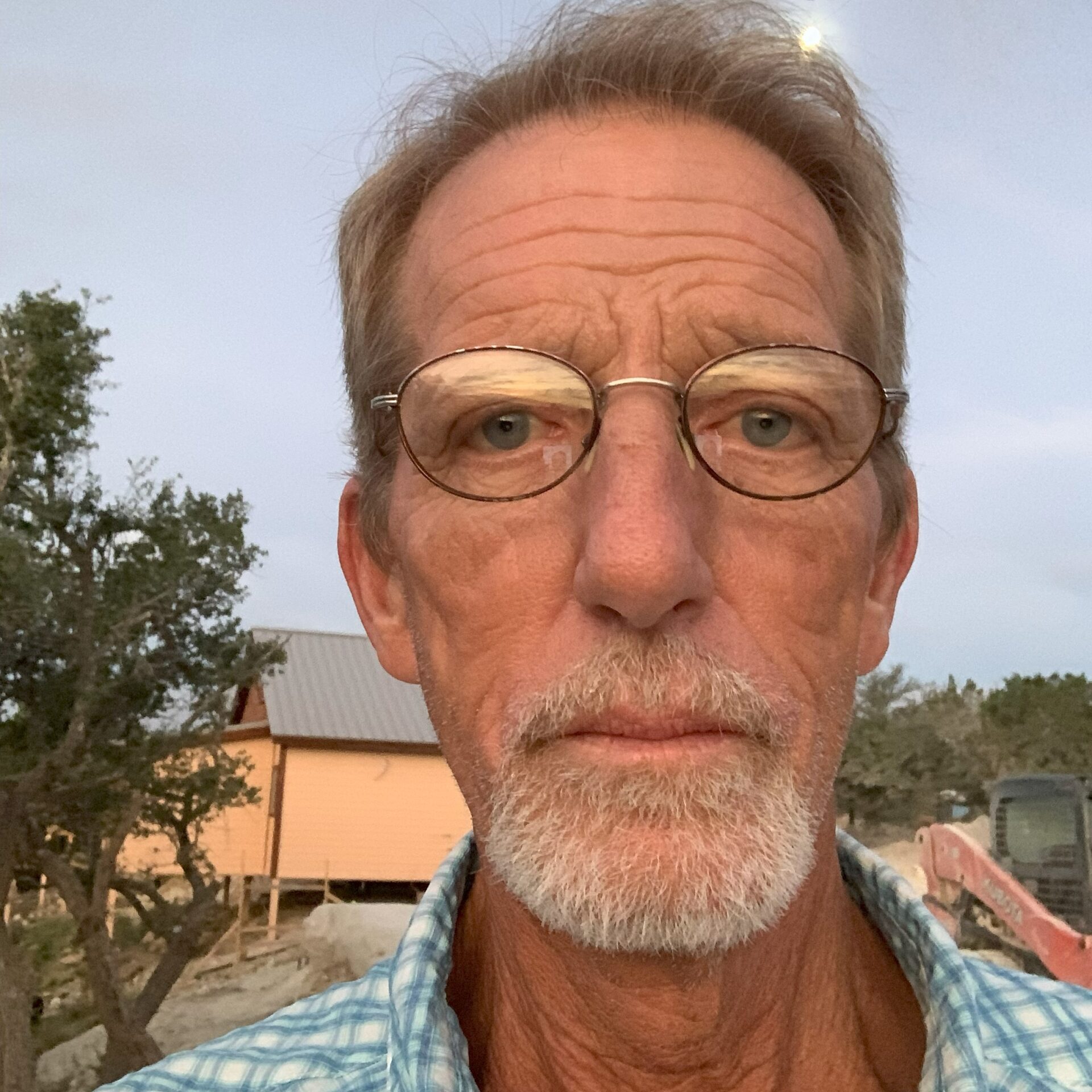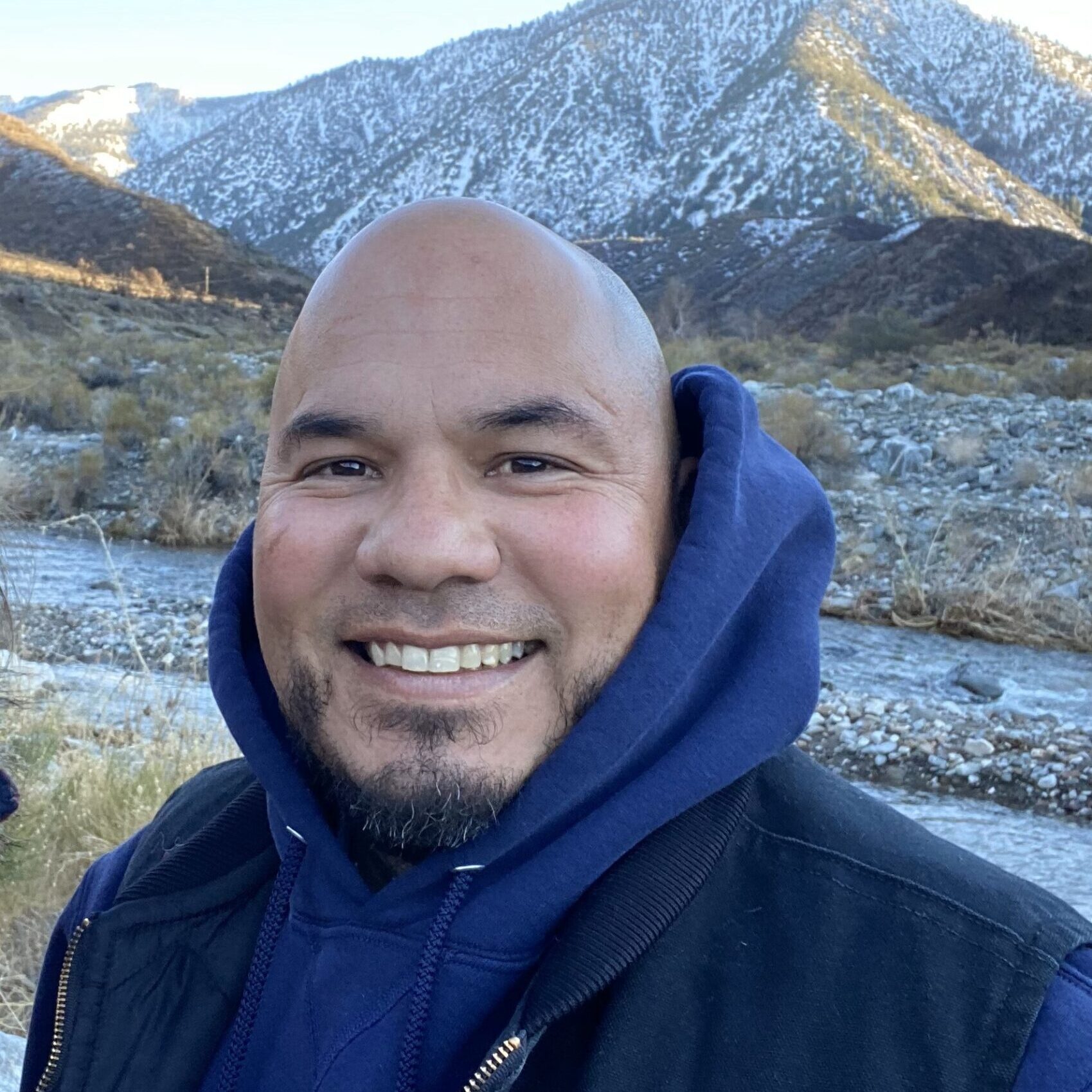 Roy Chavez - Superintendent
Roy Chavez joined G Hyatt Construction in 2022.  Although fairly new to the team, Roy brings valuable experience to G Hyatt.  He has worked in the construction industry for 15+ years on a variety of projects including commercial and residential.
Roy lives with his wife, two kids, two dogs and a bearded dragon in Georgetown, TX.  He enjoys mountain bike riding, attending concerts, and enjoying time with his family.