We've been in the construction business for decades. You're in good hands.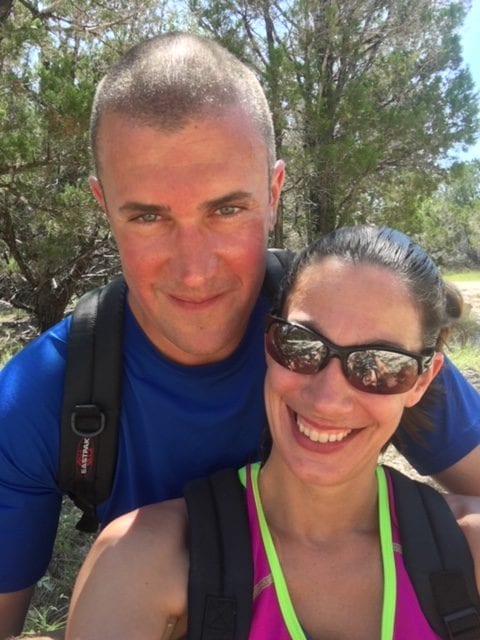 Justin Hyatt - Owner and Founder
Founded by Justin Hyatt, G Hyatt Construction is named after Justin's father, Gerald Hyatt. We've done a huge range of projects, including parks, police stations, senior centers, apartments, streetscapes, office buildings, pools, community centers, substations, schools, dormitories, hotels, visitor's centers, and more. Above all else we value knowledge and experience and bring both to the table on every project. 
Roger Jacoby - Superintendent
Roger has been with G Hyatt Construction since 2017.  With G Hyatt he was the superintendent for the Pflugerville Field Operations Facility, Westgate Transit Center, and is now working on the CARTS – Eastside Bus Plaza.  Before coming to work for G Hyatt, Roger worked for several of the area's top commercial contractors as well as completing many custom homes.  In his spare time Roger competes in competitive fishing tournaments.